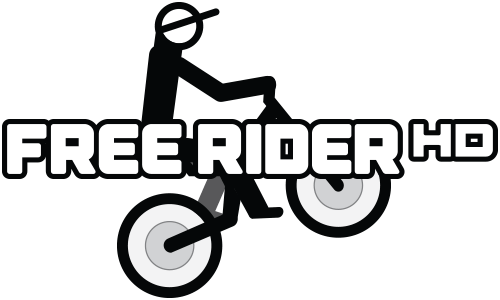 Canvas Rider is an un-authorized version of Free Rider that was built by converting de-compiled Free Rider 2 flash code to HTML5 without proper permission.
Canvas Rider gained popularity in the Chrome Webstore collecting 1000s of top community Free Rider tracks.
Free Rider HD is the official replacement to Canvas Rider and sequel to the Free Rider series. Canvas Rider players may see Free Rider HD as the new Canvas Rider, for the rest of the world this will be the latest installment in the Free Rider series.
Draw a Free Rider Track
on any device!
Play Free Rider HD now
on any device!